Nature, Jupyter, Altair, Vega and Binder
PyData London Meetup, 6 March 2018
Jonathan Fine
@jfine2358
jfine2358@gmail.com
Slides at https://jfine2358.github.io
This talk is NOT about:
Nature: the physical, material and biological universe
Jupiter: massive gassy planet, with a Great Red Spot
Altair: the brightest star in the constellation of Aquila
Vega: the brightest star in the constellation of Lyra
Bender: belligerent fictional robot in Futurama
This talk is about:
Nature: a major online scientific publisher

and also

Jupyter: deservedly popular online scientific notebook
Vega-Lite: high-level interactive visualisation language
Altair: a Python front-end to Vega-Lite (hides the JSON)
Binder: stable on-demand backend to Jupyter notebooks
The last four have made major recent improvements.
About the journal Nature
World's most cited scientific journal.
Established 1869. Impact factor 40 (very high).

Published many landmark papers:

particles are waves, the neutron, nuclear fission
plate tectonics, ozone hole
structure of DNA, cloning of mammal, human genome
pulsars, gravitational waves
Important breaking news
Jupyter's sweet spot is still expanding!!!
We've now got video of this!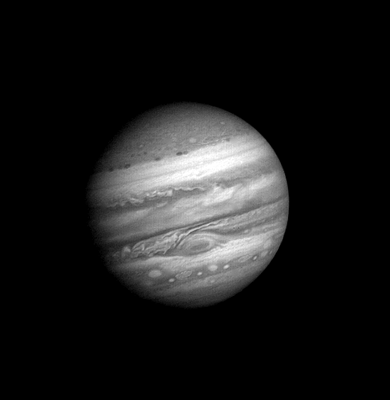 Credit: NASA via Wikipedia
Nature is interested in Jupyter
In January 2018, Nature published a toolbox article:
Data visualization tools
drive interactivity
and reproducibility
in online publishing
This article mentions Jupyter, Altair, Vega and Binder
News: JupyterLab now ready for users
To try it out, on Binder, just follow the link
https://mybinder.org/v2/gh/
jupyterlab/jupyterlab-demo/
18a9793b58ba86660b5ab964e1aeaf7324d667c8
?urlpath=lab%2Ftree%2Fdemo%2FLorenz.ipynb
So let's take a look
mybinder can work with your notebooks on github
This helps drive reproducibility in online publishing
Jupyter and Nature
Wasn't that impressive!
Publication quality interactive graphics
Easily available online
Backed by reproducible software
Will be used more by authors …
… and publishers
Next: Tools for interactive graphics
Vega-Lite
A high-level grammar for interactive graphics.
With a concise JSON syntax.
Best explained by looking at examples
This helps drive interactivity in online publishing
Altair
According to https://altair-viz.github.io/:
Altair is a declarative statistical visualization library for Python, based on Vega-Lite.
It is a bridge between Jupyter and Veta-Lite
According to https://github.com/altair-viz/altair:
The Atair developers are working hard to provide full support for the new versions of Vega-Lite and Vega.
We wish them well with this important work
Jupyter's sweet spot again!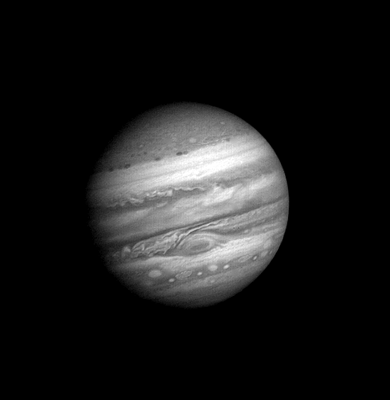 Driven by the winds of Altair, Vega and Nature
Credit: NASA via Wikipedia